I am pleased to announce that starting today, we have officially become a Benefit Corporation. Interlogica is embarking on a significant journey towards actively pursuing common beneficial objectives by embracing innovative tools and methodologies to evaluate our social and environmental impact performance.
As a company, we have always held a strong belief in the importance of giving back to society and the environment in which we operate, and we are now prepared to take even greater strides in this direction. We have chosen to make use of the B Impact Assessment as our primary tool for assessing our actual impact on the world around us. This assessment serves as an audit of our "beneficial footprint," and we are fully committed to shouldering our responsibilities.
In our corporate charter, we have clearly outlined the specific common beneficial objectives we intend to pursue: People, Community, Customers, and Environment.
Overview of Impact Areas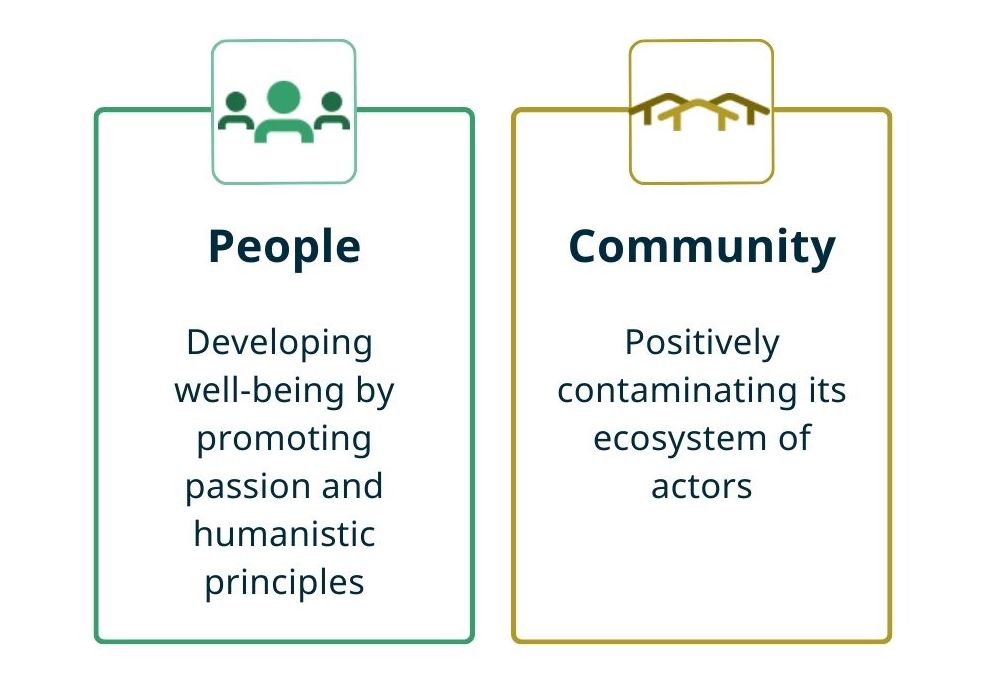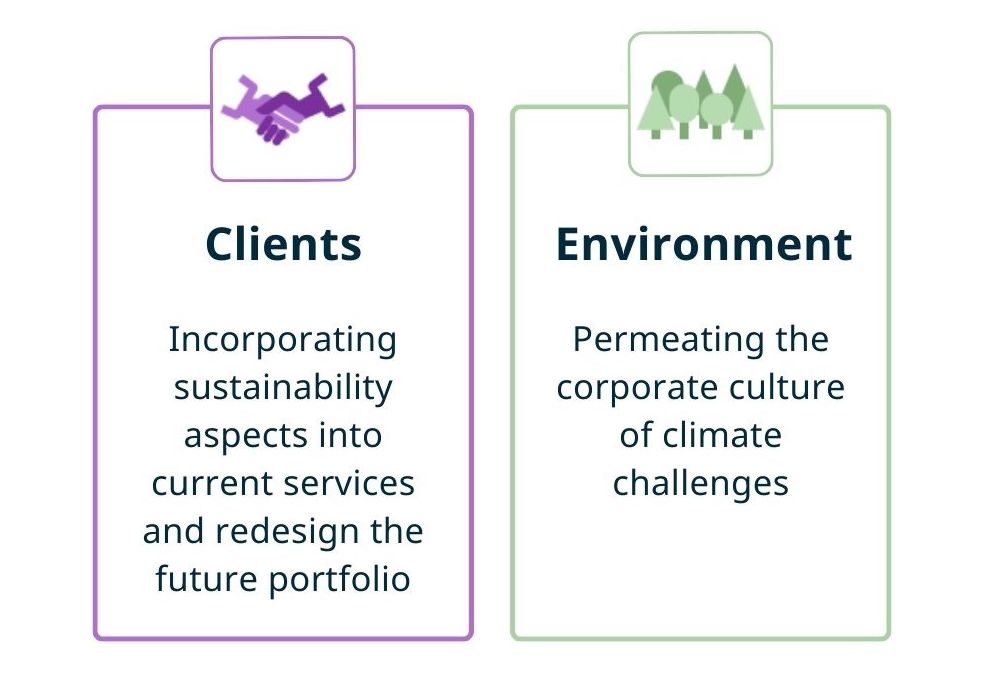 Impact Report: our transparency charter
Being a Benefit Society entails a high level of accountability for our actions. That's why, on an annual basis, we will release an Impact Report. This report provides a comprehensive account of our endeavors in pursuit of social and environmental objectives, as outlined in our new corporate charter. It encompasses the outcomes we attain, the obstacles we confront, and the ambitious objectives that will guide our continuous improvement.
We acknowledge that the IT industry inherently presents numerous challenges, which is why we are dedicated to embracing innovative solutions, advancing sustainable technologies, and fostering an inclusive corporate culture. Our aim is to set a positive precedent in the industry, showcasing that business and the common good can harmoniously coexist.
New "Impact" section
Today, in conjunction, we are introducing a new section on our corporate website with the meaningful title: "Impact." This update reflects our company's commitment to responsible and sustainable business practices.
This section has been meticulously crafted to offer an in-depth insight into our Sustainability and Social Responsibility initiatives. It will serve as a central resource for customers, partners, suppliers, and anyone interested in delving into Interlogica's endeavors to address environmental and social challenges.
Within this dedicated space, you will find information about our dedication to the common good, the outcomes of our impact assessments, our Code of Ethics, as well as the latest news and updates.
Interlogica's mission revolves around our dedication to the community, our customers, our people, and the environment. We are actively progressing along this path and are eager to share it with all our stakeholders. It's a journey towards a better world, and together, we can make it a reality.