Looking for something similar?
LET'S TALK ABOUT IT!
GOAL
4energy is our strategy that allows you, through its flexibility, to develop an action plan to save energy (i.e. electricity, gas, water, and heating systems).
CLIENTS
Our 4ENERGY solutions can support different business sectors to reach their goals of energy and cost cuts and as a consequence reduce their environmental footprint. Private building owners, Real estate, Industry, ESCO, and Utility sector, Smart Cities are the main macro-areas of applications.
PROJECT
EMS-Energy Management System is a web platform able to measure, collect and analyze data on your energy consumption. It can be integrated with IoT devices for data collection.
STRENGHTS
The web platform can be integrated with any device or tool available on the market. Create an ad-hoc policy to obtain optimal use of utilities and, consequently, economic and environmental benefits.
4ENERGY FOR POWER RATIONAL AND CONSCIOUS MANAGEMENT
The diffusion of energy availability is having a profound effect on societies worldwide, as it is creating a rising need for continuous operation of power grids. As a consequence, the Energy Management System (EMS) was developed to optimize the electricity supply across the grids, as it is meant to work 24/7.
FEATURES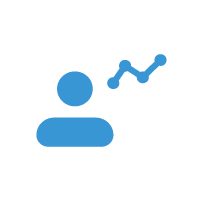 KPIs
Unlimited KPI-math formulas can be freely implemented.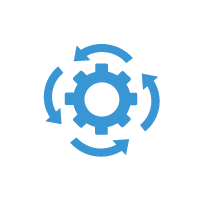 EFFICIENCY
Identification of structured actions, per site clusters, to reach energy efficiency enhancement, energy consumption, and cost reduction.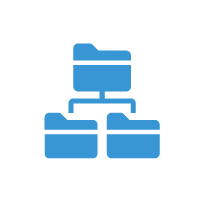 DATA DISAGGREGATION
Real-time and period data disaggregation by site clusters.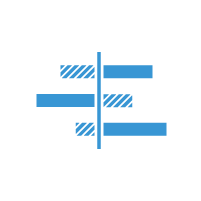 BASELINE COMPARISON
Balance of achieved savings with respect to the baseline.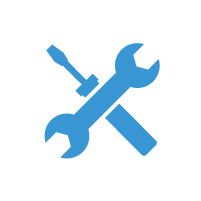 MAINTENANCE
Correction of inefficiencies in system usage.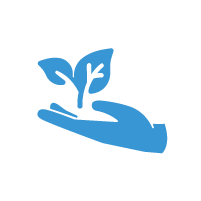 ENVIRONMENTAL ACCOUNTING
Calculation of CO2 emissions and compliance with environmental accounting
4ENERGY: BE THE BUTTERFLY
OUR PROPOSAL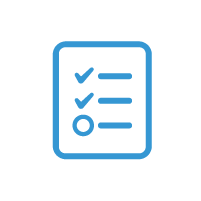 ENERGY AUDIT
Input Documents Collection
Technical Surveys
Critical Issues Detection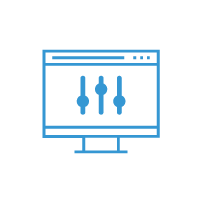 METERING & CONTROL
HW System Design
HW System Installation
SW Platform
HW/SW Test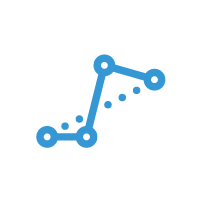 QUICK WIN
Metering Data Analysis
Management Inefficiency Identification
"Ø Capital" Interventions Identification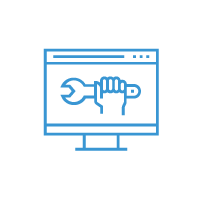 MONITORING MAINTENANCE
Quick Win Implementation
Operative Control Room
Support to Global Service
Reporting for Building Manager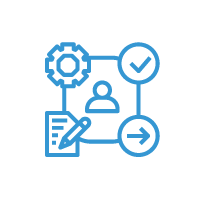 ACTION PLAN
Action Plan Implementation
Financial Plan & Payback Analysis
Retrofit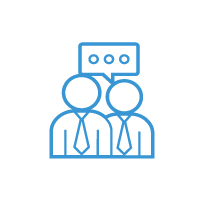 ENERGY AUDIT
Near real-time implant analysis
Inefficiency reports
Calculation of inefficiency costs
Data analysis and creation of saving strategies
Connect to third parties system
ENERGY EFFICIENCY & SUSTAINABILITY PROGRAM
The 4ENERGY structure has been programmed to be integrated and therefore, communicate not only with our BMS (4Building), but with almost all BMSs available on the market. This feature of adaptability was developed to help our customers reach a more efficient and automatic system.
REDUCE WASTE
Identify anomalous energy usage with automated tools. Smart algorithms integrated with local (BMS) facilitate the discovery of energy usage inefficiencies.
IMPROVE EFFICIENCY
Integrate it with BMS for HVAC & Lighting automatic control.
The 4Things multiprotocol structure is designed to communicate with many different BMSs in order to provide control commands for energy consuming subsystems.
OPTIMIZE COSTS
Choose your best power supply contract. New energy supply contracts can be uploaded onto the 4Things platform for a realistic cost simulation
4ENERGY APPLICATIONS