The best path to a successful outcome?
A strategy-led approach and systematically identifying opportunities throughout the enterprise is necessary,
says our experience.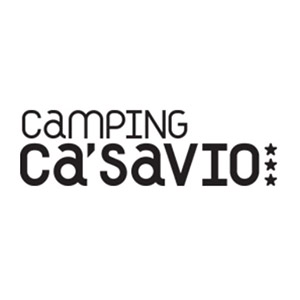 ✓ Quicker time to market
✓ Useful features only
✓ Raised customer retention and satisfaction
Reservation synchronization with third-party entities
✓ Improvement of internal work processes
✓ Better internal quality control
✓ Multi-management of campsites within a single Software
✓ Big Data: real-time and predictive data analysis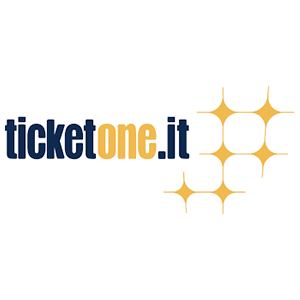 ✓ Improved User Experience
✓ Smoother purchase funnel
✓ Up-selling phase enhancement
✓ Keeping the leading position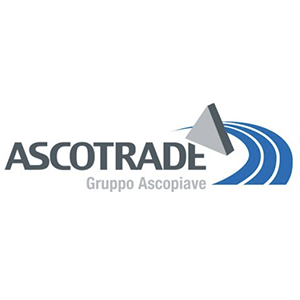 Churn rate Forecast
✓ Accurate churn rate forecast
✓ Higher customer retention
✓ Focused retention campaign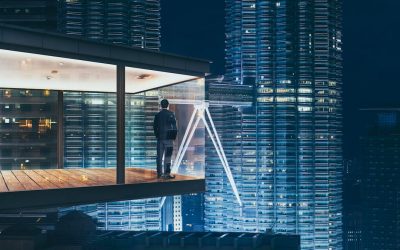 Looking for something similar?LET'S TALK ABOUT IT! GOAL 4energy is our strategy that allows you,...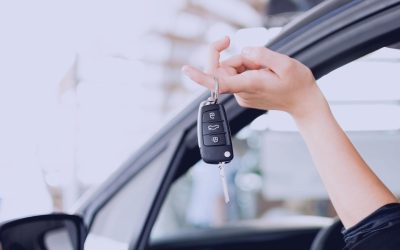 Looking for something similar?LET'S TALK ABOUT IT! GOAL Make drivers and fleet managers...
innovation
Interested in high-tech stuff?
Whatever can be thought of can be almost immediately executed by the software.
How to deal with a digital transition?
You can turn to us either to streamline your processes or to completely transform them through technology. There is constant change, and this is something we have in our DNA.
Let us support you in transiting to something new and do this together, for there is room to grow, evolve and improve, always.
Got a project?
Let's talk about it!
Let's get to it!
It all begins with a conversation.
Let's start ours.
Call us at 041 5354800 or drop an email to